MRPEasy
Manufacturing For Small Businesses
MRPEasy is a simple but powerful ERP/MRP (production planning) software that enable small manufacturers to cut costs, improve processes, and increase revenue with no prior investment.
MRPEasy helps you answer the following questions:
When can the order be fulfilled?
MRPEasy knows the stock, vendors' terms and equipment productivity. It knows how long it will take for the work to be done.
How much will it cost?
The software calculates manufacturing costs based on purchase orders, equipment and workforce costs.

MRPEasy core product features:
1. Production planning and control.
2. Supply chain management.
3. Stock management.
4. Customer relationship management (CRM).
5. Reporting via Internet-kiosk.
6. Multil-languge, multi-currency.
7. Integration with Xero or Quickbooks Online.
MRPEasy special features
1. Dynamic rescheduling.
2. Matrix BOM – ability to set parameters for a product (size, color, material, etc).
3. Serial numbers for raw materials, subassemblies and final products.
4. Lot number tracking.
5. Bi-product functionality.
6. Multi-stock and multi-production sites.

Success Stories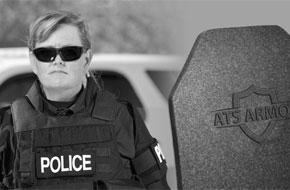 Evolution Technologies Inc. produces a wide range of mobility aid products and accessories. Evolution's operations include two manufacturing plants, five sales and customer service locations and a design centre, employing more than 165 people in North America. Evolution Technologies uses MRPEasy as full manufacturing ERP system.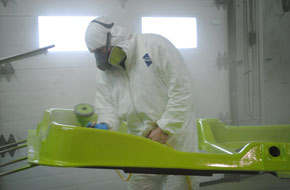 Datran BSL provides surface finishing and decoration services for plastic and metal parts in the field of automotive, recreational, and consumer products. The company is a successful paint applicator for Bombardier, General Motors, Honda, Toyota Parts, and many others. Datran BSL serve customers from their two plants in Quebec, Canada. MRPEasy is used as a full-suite ERP for all manufacturing, stock and logistics operations. Datran BSL is enterprise level user actively using multi-site functionality.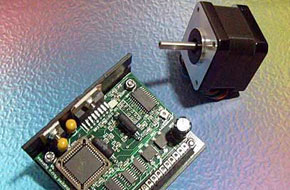 Advanced Micro Systems LLC is a producer of programmable stepper motor drivers and controllers. AMS products range from single chip microcontrollers (I.C.'s), to integrated driver-controller boards and complete stand-alone systems. AMS is located in Texas, USA. AMS uses MRPEasy for planning its manufacturing process to optimize production capacity for small and large volume customers.
Contact us for more information…