ERP (Enterprise Resource Planning) software that connects your finance, accounting and operations data is a must have in this day and age, particularly for dynamic and fast-growing companies. Yet, ERP software can be too expensive and too hard to manage for some growing companies… or so they think. Learn more about benefits of Cloud ERP.
Cloud ERP can be a great choice for growing organizations. Your other choice is On-premises ERP, which means the servers are at the company location and maintained by your company. While both Cloud ERP and On-premises ERP offer similar functionality in terms of tools and usage, Cloud ERP offers cost savings, flexibility, scalability, security and speed that growing companies will find very appealing.
1. Cloud ERP can save you money
Companies that moved from on-premises ERP to Cloud ERP saved immediately because they no longer had to fund or manage their own data centers. Instead, they pay a Cloud ERP provider a monthly or yearly payment to manage it for them. The goodness of this setup is further realized when the company spreads the monthly or yearly payments out and treats it as a recurring, fully tax-deductible expense (OPEX instead of CAPEX).
2. Cloud ERP makes you more flexible
Take a deep breath and stretch….ahhhhh…that's better. Cloud ERP is flexible because it can be accessed from anywhere with any Internet-enabled device. That means you have the ability to make good business decisions no matter where you are from a laptop, tablet or mobile phone. You can also share data more easily across locations and departments, and because everyone in the company is interacting with centralized data through a common interface, the likelihood of interpreting the data differently between functions is lessened and opportunity for collaboration is increased. Finally, data that is in a Cloud ERP is easier to use with BI tools designed to work with data in the Cloud, providing you the flexibility to choose which reports and dashboards will work best for your company.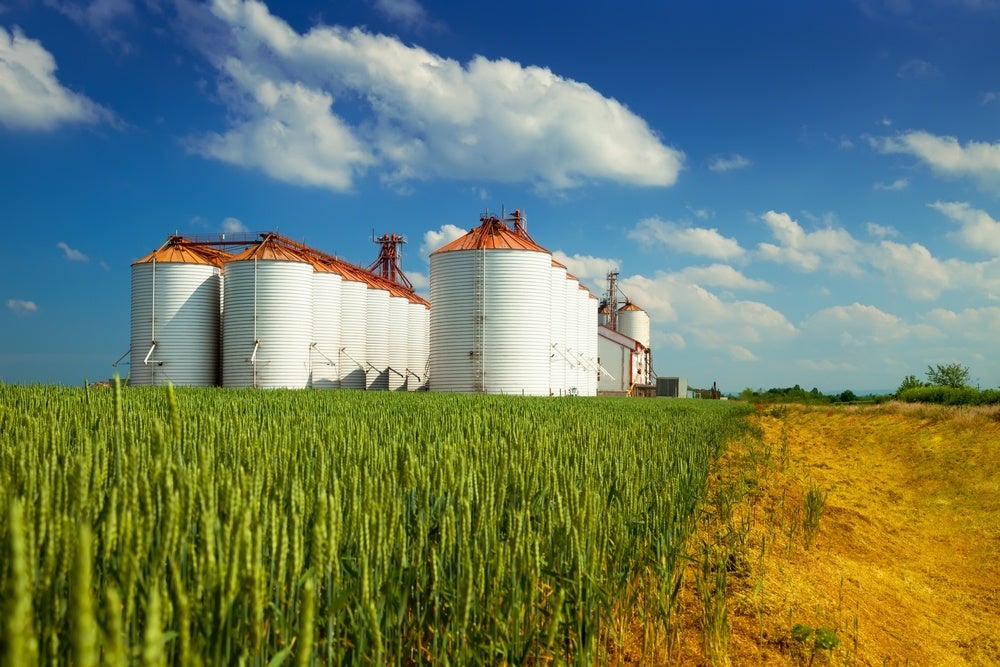 Leave the silos to the farmers. The Cloud improves data centralization and integration.
3. It's easier to scale your growth with Cloud ERP
Scaling is a complicated science. If you grow and scale your business too slowly, you'll fail to keep up with your customers and competition. But if you scale too quickly, you might over-spend and waste resources. A Cloud ERP system solves this dilemma because it offers a scalable platform, ideal for startups and fast-growing businesses alike. As new employees enter the company, you don't have to purchase and install new hardware or additional software seats. Rather, you can scale your Cloud ERP package to accommodate an unlimited number of users, without the hassle of maintaining or replacing on-premises hardware and software.
4. Cloud ERP is fast and secure
Cloud ERP is fast because data centers are hosted and maintained by the best of the best in world-class hosting environments like Amazon Web Services (AWS) and Microsoft Azure. Their sole purpose is to make your data accessible as easily, as fast, and as secure as they can possibly make it. These data centers ensure geographic diversity and back-up and store your data in multiple places to make sure nothing gets lost.
If you're a growing company and in need of an ERP solution that can grow with you, Cloud ERP may be your best bet for its cost effectiveness, flexibility, scalability, security and speed. Contact us today to look into one of the best Cloud ERPs in the business; Acumatica.